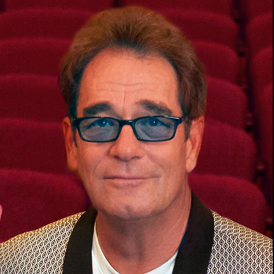 HUEY LEWIS
Huey Lewis and the News
Well, here we are, last week of the summer and the major US portion of the 'Sports Anniversary' tour. Hard to believe. Thanks to you for all of your assistance and fine work the last 5 crazy months. It's been a great success!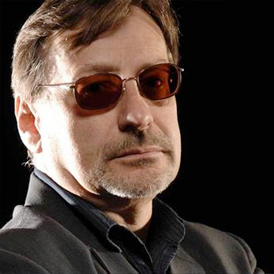 SOUTHSIDE JOHNNY (LYON)
Southside Johnny and the Asbury Jukes
Without people like you, I would have given up years ago…of course, then I would have starved to death, but hey! Thanks!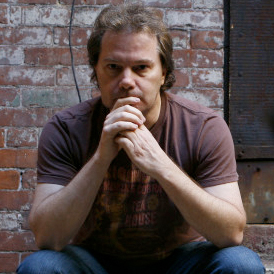 ROBERT DYE
American Songwriter Magazine
I have worked with PDI Design on several different projects. First for a website design and also on a yearly basis as Art Director for the annual Light of Day Foundation charity event. Michelle always delivers the projects in a timely and efficient manner. She is very easy to work with and looks out for the client's best interest. I plan on working with her again in the future.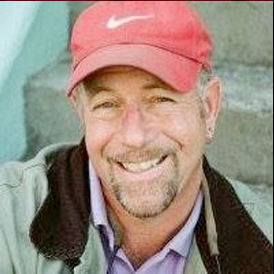 BRIAN AUGER
Events Coordinator, City of San Rafael, CA
Michelle is a quick study, energetic, works hard to understand your vision and provide her expertise on how to reach or exceed your goals at a reasonable cost and she is very punctual with her work. She shows that she has your concerns and needs as a top priority. I would highly recommend Michelle first for any Graphic/Design/Marketing project.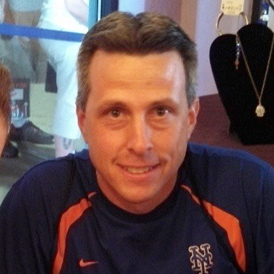 Michael O'Keefe
owner, Awnings on the Side
I hired PDI Design to create some marketing material for my company and Michelle had so many great ideas. She provided excellent work at a reasonable cost, was always on time and completely exceeded all expectations. Michelle was very professional and a real class act!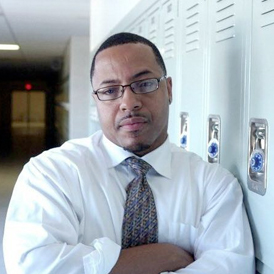 TORRANCE HARVEY
Actor, Teacher, City Counselman, Newburgh, NY
Michelle Paponetti has always been excellent within her expertise. She has provided me services on a number of occasions for my business within the entertainment industry and in my education profession as well.